Archive for June, 2015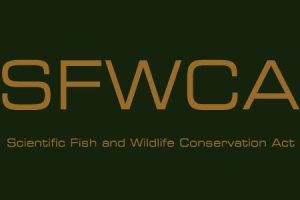 In August 2014 we passed the very important Scientific Fish and Wildlife Conservation Act confirming our Legislators and outdoors savvy Michiganders still support management of our natural resources using principles of sound science instead of the ballot box and emotion.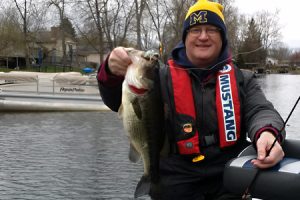 The Michigan Natural Resources Commission voted Thursday, April 9, 2015 to approve Fisheries Order 215.15 making catch-and-immediate-release (CIR) bass fishing legal year-round in Michigan effective immediately.
Welcome to MichiganBassSeason.com. We are under new development and will be updated with the Michigan bass season information and updates you're looking for soon.