Resource Management
Articles and posts regarding scientific management of natural resources and related topics.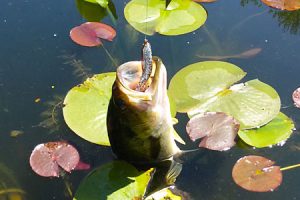 In the fisheries research study "Year-Class Production of Black Bass Before and After Opening of a Spring Catch-and-Release Season in New York: Case Studies from Three Lakes" researchers James R. Jackson, Donald W. Einhouse, Anthony J. VanDeValk and Thomas E. Brooking found no negative harm to bass population recruitment due to their liberalized spring bass fishing seasons.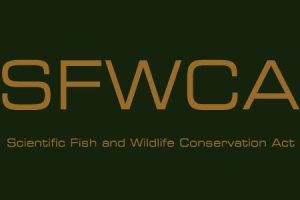 In August 2014 we passed the very important Scientific Fish and Wildlife Conservation Act confirming our Legislators and outdoors savvy Michiganders still support management of our natural resources using principles of sound science instead of the ballot box and emotion.